Instructions
Are you looking for an on-campus adventure? Pokémon Go just not doing it anymore? Well, we've got some great news! There are some Hidden Roarys around campus! You can find them at our Modesto A. Maidique Campus, Biscayne Bay Campus, Engineering Center and FIU in DC! 
First, take a look at the list of clues and perks found on the Hidden Roarys website and decide what prize you want most and what level of intensity you're up for. Clues are released once a month, so check back often! 
Next, read the clue and embark on your journey in search of a Hidden Roary! Keep in mind there are probably some others out looking for the same Hidden Roary, so be swift!
Once you've found your Hidden Roary, slide open the drawer that is found in the back of his head. In there will be a QR Code. Scan it with your phone and fill out the form to claim your prize and get your name on the Founders List!
Rules
All Hidden Roarys can be obtained and found legally. It might involve a bit of smooth-talking, but it's certainly possible. However, we take no responsibility if you end up being called to speak with Student Conduct and Academic Integrity — if you end up there, it's your fault!
Finding a Hidden Roary will never place you in any danger. You won't have to climb, lift heavy items, or move any buildings to find one. If you feel compelled to do any of the mentioned actions, walk away… it's not a Hidden Roary.
When you find a Hidden Roary you reserve all bragging rights on all levels. He is also yours to keep. He is your trophy. You decide if you want to share.
Did you find one already and are itching to get your paws on another Hidden Roary? Knock yourself out! There is no limit to the number of Hidden Roarys an individual can find!
We want to celebrate with you! So, when you find a Hidden Roary, be sure you fill out the form from the QR Code in the drawer and post it on social! Tag us and add the hashtag #HiddenRoary to your post! Tell us all about your experience! We want to hear!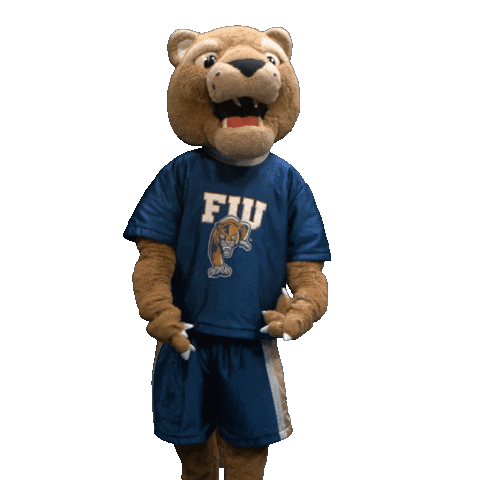 Remember!
You won't need to climb anything, lift anything heavy, or move any buildings to find a Hidden Roary. If you feel you need to do any of the aforementioned tasks, walk away… it is not a Hidden Roary.
Got Questions?
Fill out the form below and we'll reach out with some answers! Paws Up!